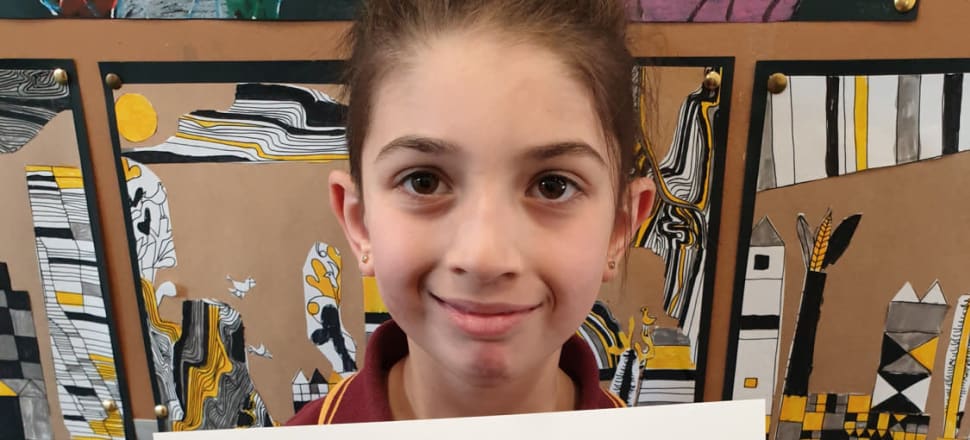 5370537724001
EACH week, Axedale Primary School recognises the values and performance of top students with certificates and commendation.
Last week School Values awards were granted to Amy, Max, Ted, Ben, Leah and Lincoln.
Classroom Achievement awards were given to Maddison, Kennedy, Charlie, Rachel, Daniel and Sam.
Principal Corrina Heartland said awards were handed out across all year levels.
"We give them each week because we find the students respond really well to the public recognition," she said.
"They are consistent and are a genuine reflection of excellent behaviour and activity. We find the awards set the standard, and contribute to the wonderful culture we have at Axedale Primary."