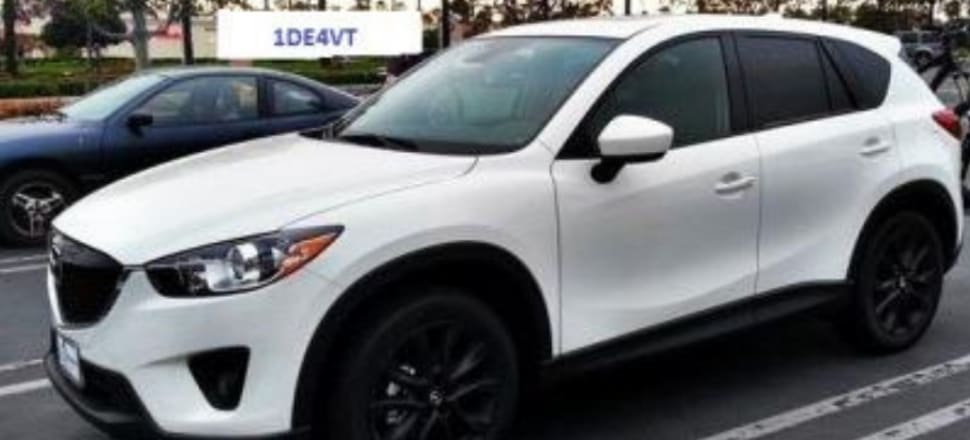 5370537724001
UPDATE: AN ECHUCA man accused of leading police on a wild chase through five towns yesterday has been arrested.
The 29-year-old surrendered himself to police at 8.45pm yesterday.
He was held in custody overnight and is assisting police with inquiries.
He will be charged with various driving, evading police, burglary and theft offences and is expected to face Echuca Magistrates Court today.
The stolen Mazda was found in the Echuca area and will be examined by police before being returned to its owner.
YESTERDAY: POLICE are hunting a man who led them on a wild chase through Kanyapella, Tongala, Echuca and Elmore this morning.
Detective Senior Constable Peter Colliver of Echuca criminal investigation unit said police were looking for man who had warrants out for his arrest over a spate of burglaries and thefts.
Police attempted to stop the man in Kanyapella at 10am but he took off at high speeds before dumping the car at a paddock on Mt Terricks Rd, Echuca.
''He was seen going through the Ogilvie Ave roadworks about 90km/h on the wrong side of the road,'' Det. Snr Constable Colliver said.
''He then stole a Ford Ranger from Carlisle Way in Echuca Community for the Aged, which evaded police and was observed travelling to Rochester.
''He was clocked doing 140km/h and had a collision with a car on the Murray Valley Hwy near the Bay of Biscay.
''He is a danger to the public.''
Some time later, that car was dumped in Elmore and a white 2015 Mazda CX-5 SUV from stolen from Degraves Rd, Hunter.
A police helicopter was called at 10am, but the man had disappeared by the time it arrived.
Police are appealing to the public for help in locating the Mazda, registration 1DE4VT.
Anyone with information about this vehicle is urged to contact Echuca police on 5483 1500 or Crime Stoppers on 1800 333 000.